C&P Automation, Inc.
Founded in 2001, C&P Automation, Inc. is the Southeast's premier BAS and Low Voltage Installation Contractor. Located north of Atlanta, Georgia, we work with the world's largest and most recognized Building Automation Systems companies. Contact us today to learn how we can make your project a success.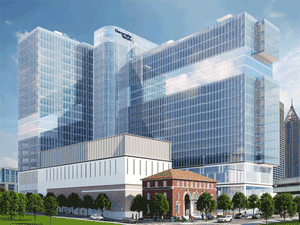 View our work
Our projects include many of the most well-known buildings in the world. 
Learn more now
Join our team
C&P Automation is growing.  Low Voltage Controls Electrician's Helpers, Electricians, Foremen and more needed for projects across the Southeast. 
View Job Opportunities